Warmest greetings from the Editorial Office of Mediastinum! The report below provides an overview of the journal's development and results in 2019.

- Mediastinum has an internationalized editorial board of 38 members and published 42 articles;
- It has 3 focused issues exploring trending topics or cooperating with the International Thymic Malignancy Interest Group (ITMIG);
- The number of pageviews has increased steadily from 2017-2019, reaching a peak of 27,305 in 2019; and the number of users in 2019 has soared to 9854, about three times over that of last year.
We are most grateful for the precious support and contributions from editorial board members, guest editors, authors, reviewers and readers and look forward to your continued engagement in promoting the knowledge and researches on medidastinal diseases.
Editorial Office
Mediastinum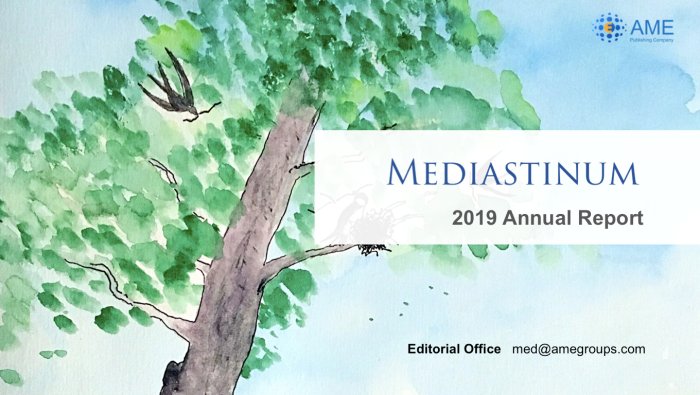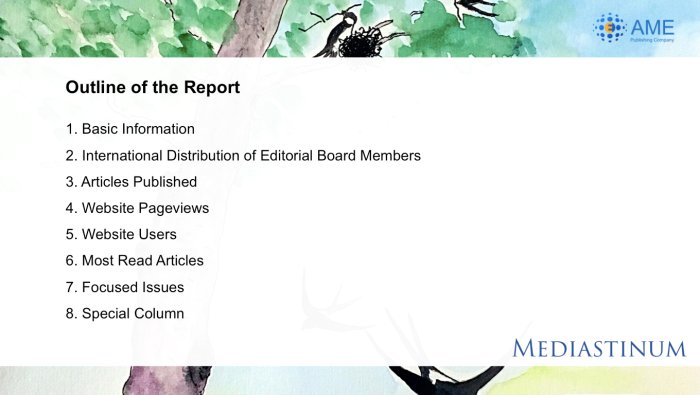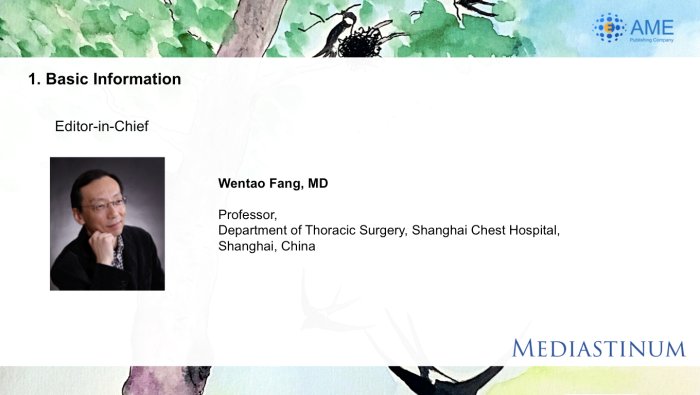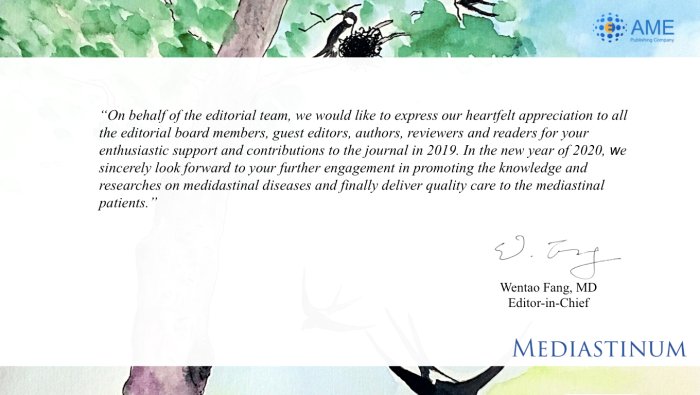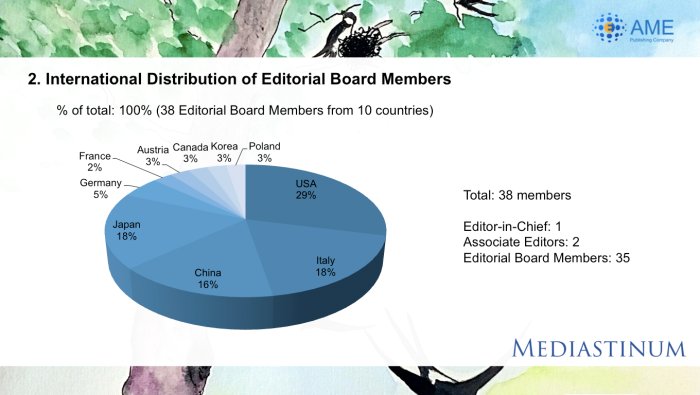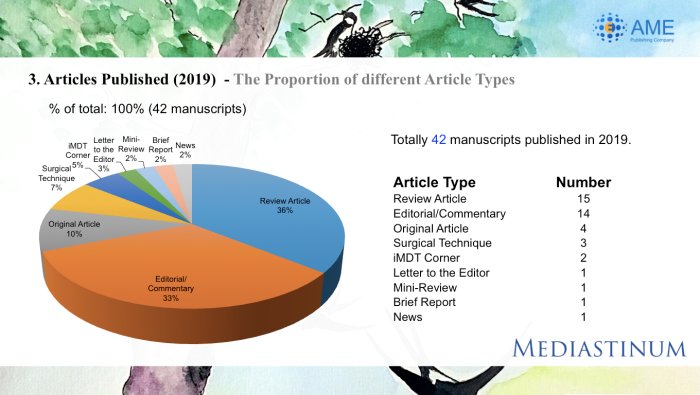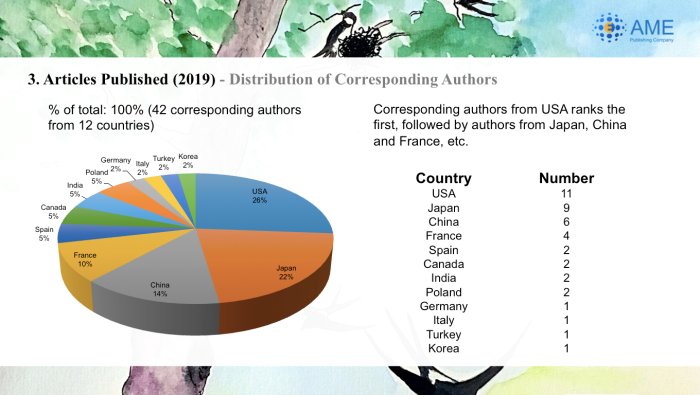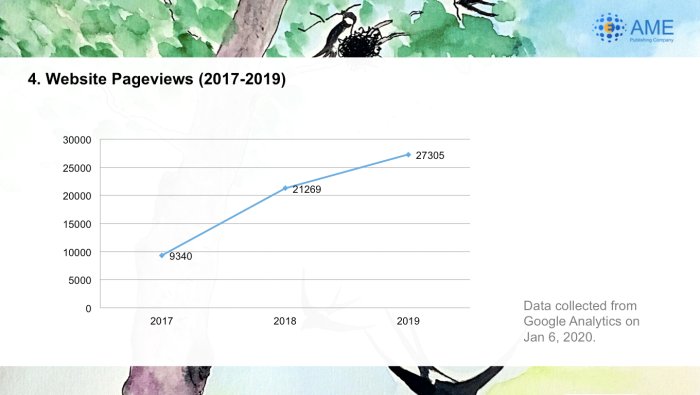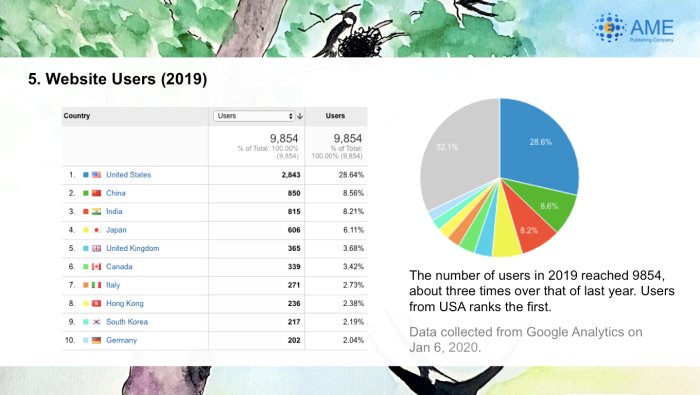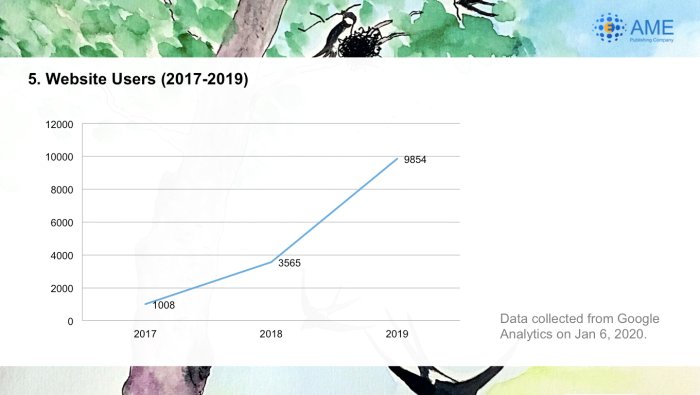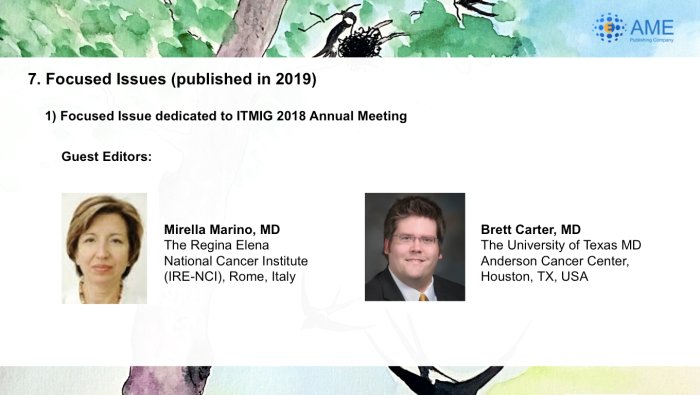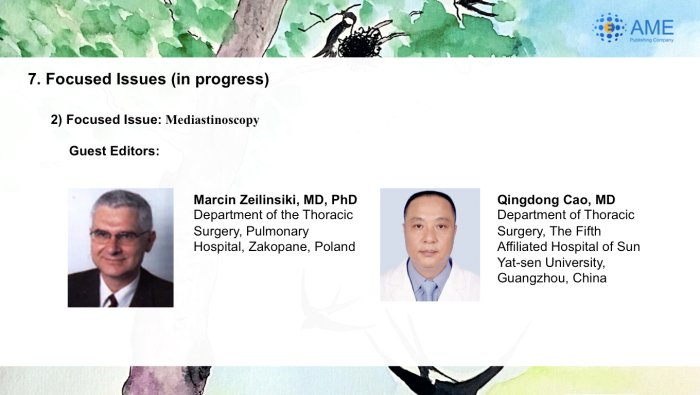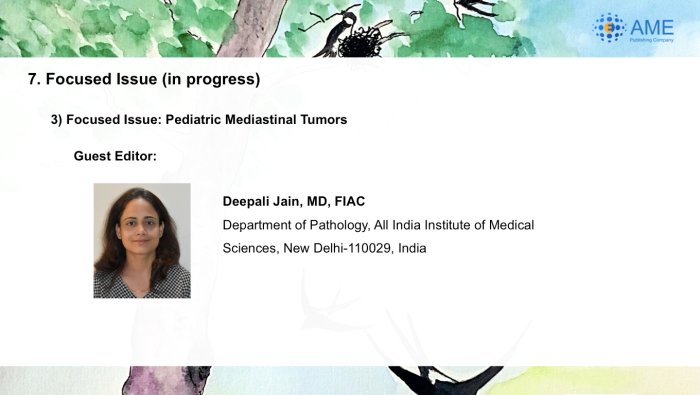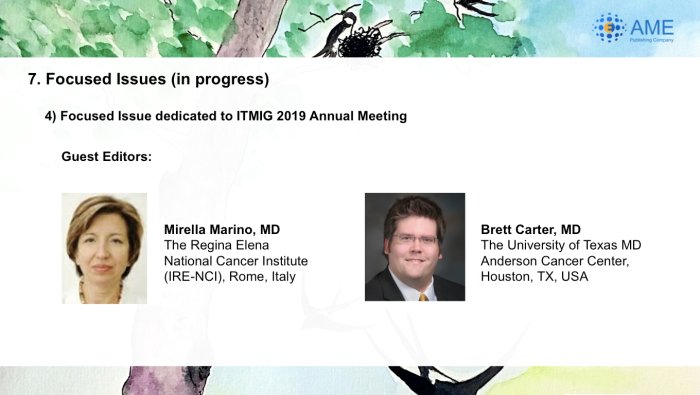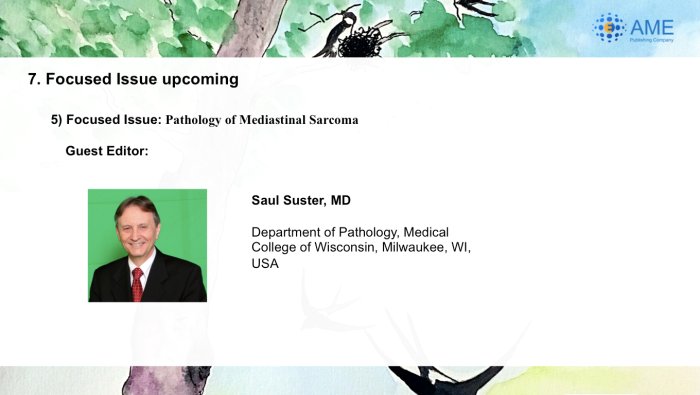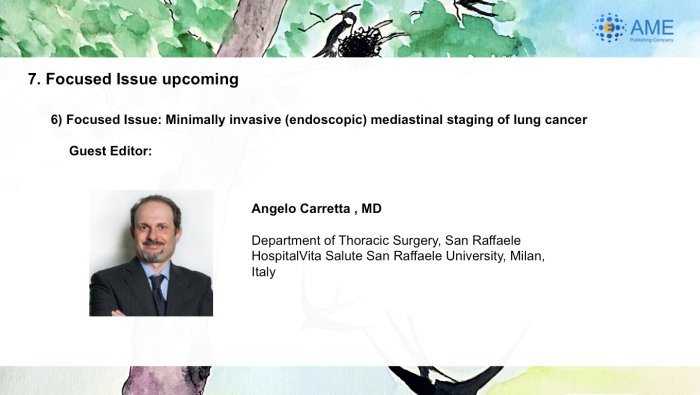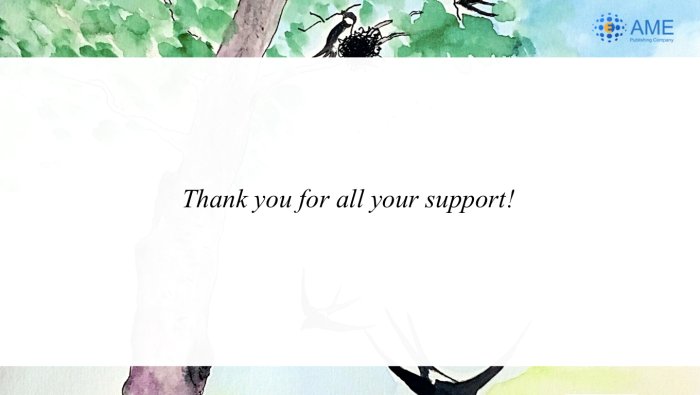 ---